Compassion in care
+Ten years on
Our health care services are centered around the fundamental human need of love and care.

Putting patients at the heart of everything we do…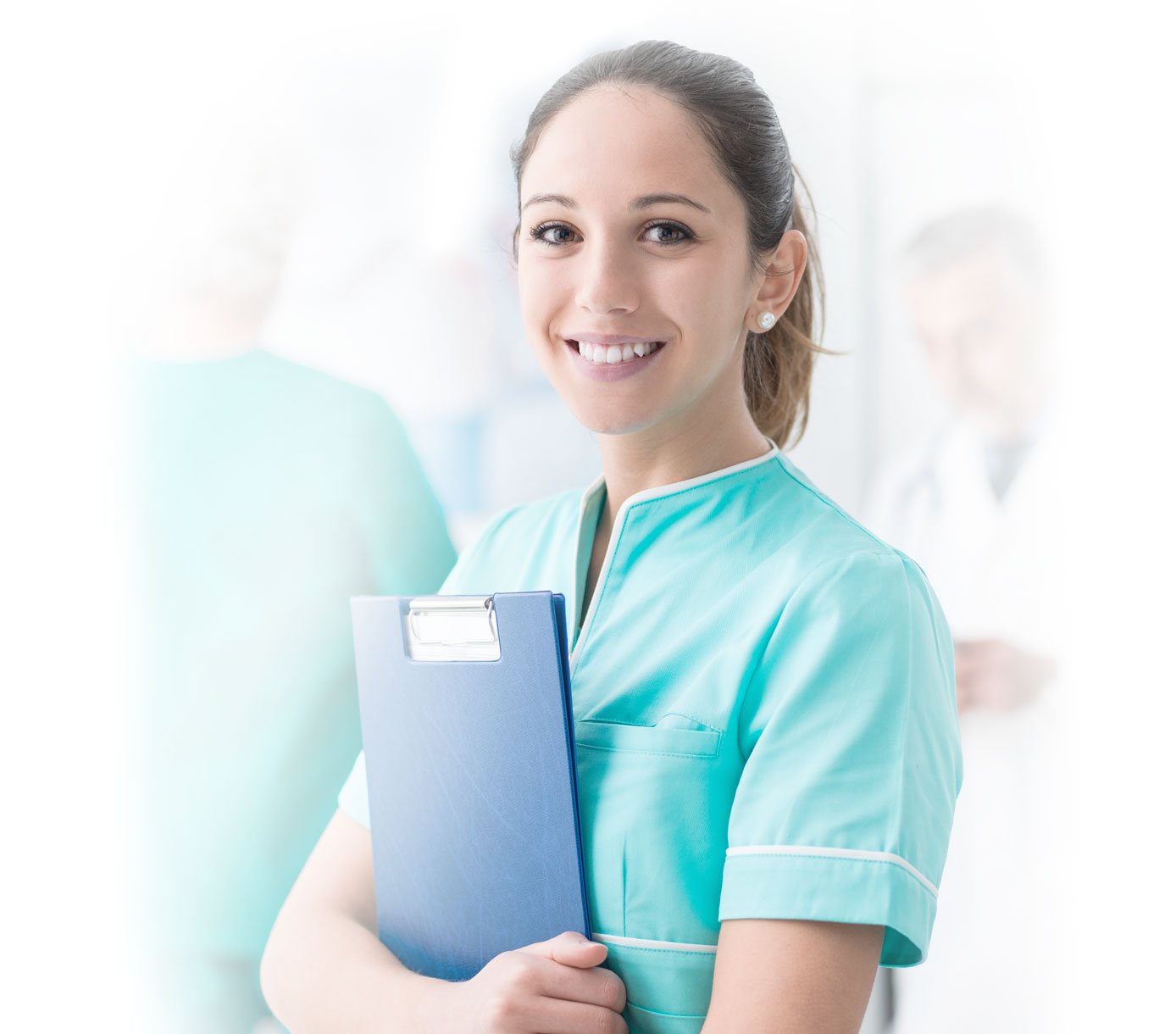 Listen To What Pearson Anderson Does
Having been taught about compassion, love and care from a young age, Amit has embarked on the journey of building a brand that is compassionate and caring.
We train all Pearson Anderson staff to ensure all support workers/Nurses go through rigorous compliance and training to make sure top-quality care is given to all clients.
Staffing Solutions
We supply both temporary & permanent staffing solutions across the UK.
Staff from Overseas
Having offices abroad, we supply nurses from overseas to the NHS and Private sector.
MAPA Trained
We supply MAPA trained workers to mental health units across the UK.
Contract Workers
We supply contract workers on a mid to long term basis at reduced rates.
On-Site Recruitment
We have the resource to offer our clients on site recruitment which is tailored to their needs.
24X7 Support
We have dedicated account managers and onsite resources which is manned 24 hours a day.
Retention & Relationship Management
The better the relationship management, the easier it is to conduct business and generate revenue by using technology to improve CRM makes good business sense.
Solving the industries biggest problems
We work with Housing associations, community hospitals and complex need units, supplying support workers and nurses.