We are passionate about our work and inspired by our team
We are passionate about our work and inspired by our team
Core Values of Pearson Anderson
Vision
To become the benchmark service provider of Health Care. To ensure our core values are adhered to at all times.
Compassion
We work with our patients to ensure they are fully comfortable.
Quality of Care
We ensure all staff are fully trained and DBS checked.
Integrity
To ensure our carers are committed without any compromise.
Respect
Work with all levels to ensure the best service possible.
Team Work
Our carers try their hardest to work with the families and the patients.
Serve
We always put our patients first.
Patients are at the heart of everything
we do
MISSION – To be in the top 10 leading care providers in the UK.
Positivity

Loyalty

Commitments

Compassion

Feelings

Nurse

Quality

Satisfaction
Family

Integrity

Empower

Respect

Trust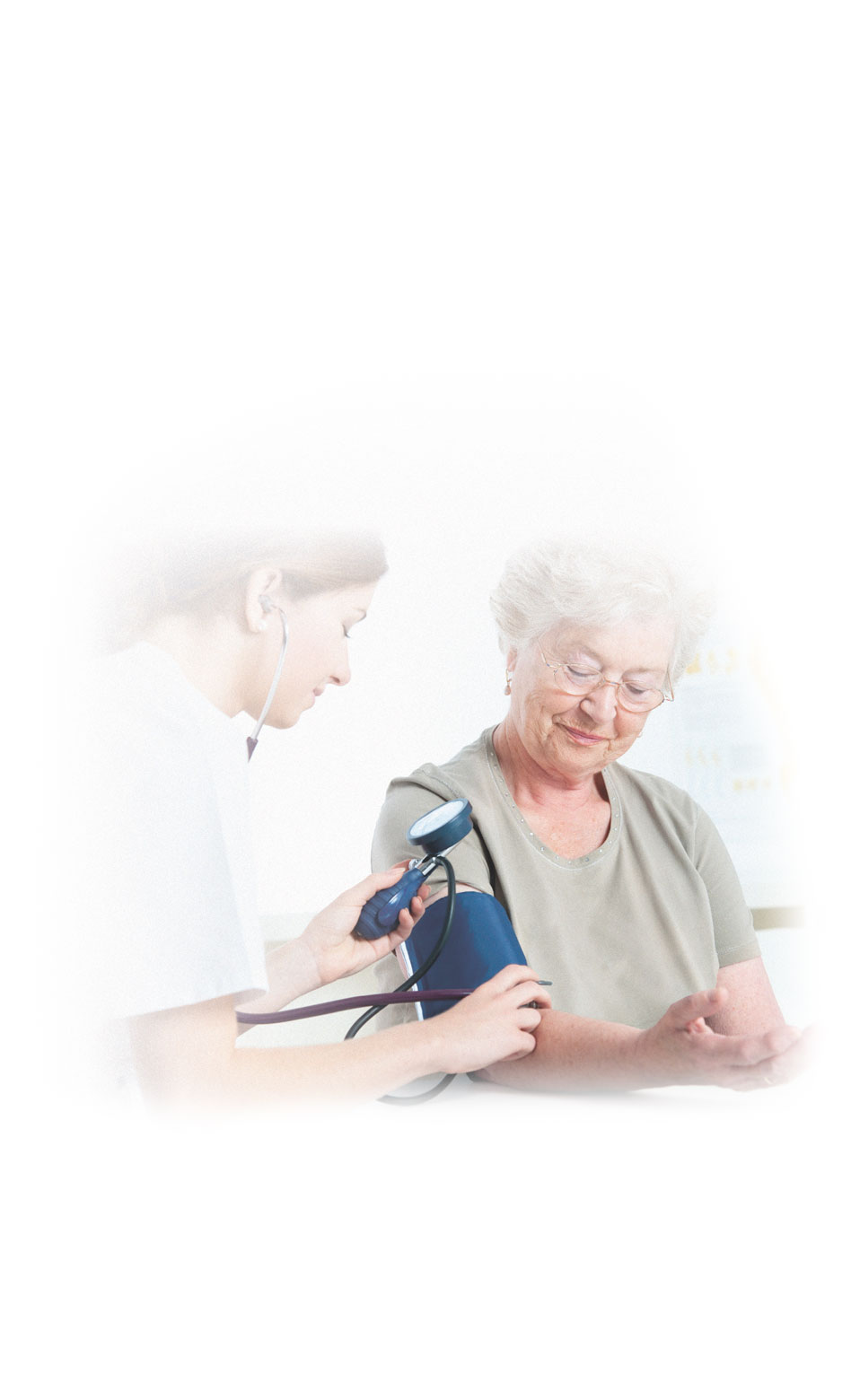 Amit Kainth
Amit Kainth the author of the Gift – 7 Laws of success drives his beliefs and values into all his employees for them to spread the message of the Gift.
Amit believes we cannot change the world but we can change ourselves and act like role models for the world to see.
Amit teaches us daily core values such as:
Appreciation, to thank God for what we have

To meditate and reflect on the abundance that the divine has given us

To do selfless service and help the community

To flow our money to charity where it is needed

To reduce the amount of negative outward actions, stop gossiping, ill commenting known as karma

To stay around positive people who will motivate and boost us

To be honest in all actions

To forgive others and let go of the past allowing us to move forward